The Board of Pharmaceutical Specialties (BPS) recently collaborated with the Institute for Credentialing Excellence to discuss the experience of partnering with The Award Group. The  Institute for Credentialing Excellence, or ICE, is THE AUTHORITY in the Credentialing Industry. In today's market, many associations and organizations are looking to reduce costs and increase efficiency. Outsourcing your certification fulfillment program to a trusted vendor with a proven track record is the way to go. Certification fulfillment processes are complex and time consuming. But using a vendor, like The Award Group, for your program provides a number of benefits including cost savings and improved accuracy and efficiency. Let's review some of the advantages of outsourcing your certification fulfillment program. 
Certification Fulfillment Program Challenges
Certification fulfillment programs are essential for many businesses.

They require delivery and tracking of qualifications and products like certificates and lapel pins.

The complex process requires a great deal of time, effort, and resources to execute properly.

Companies have to invest a significant amount of money in order to successfully manage these programs internally.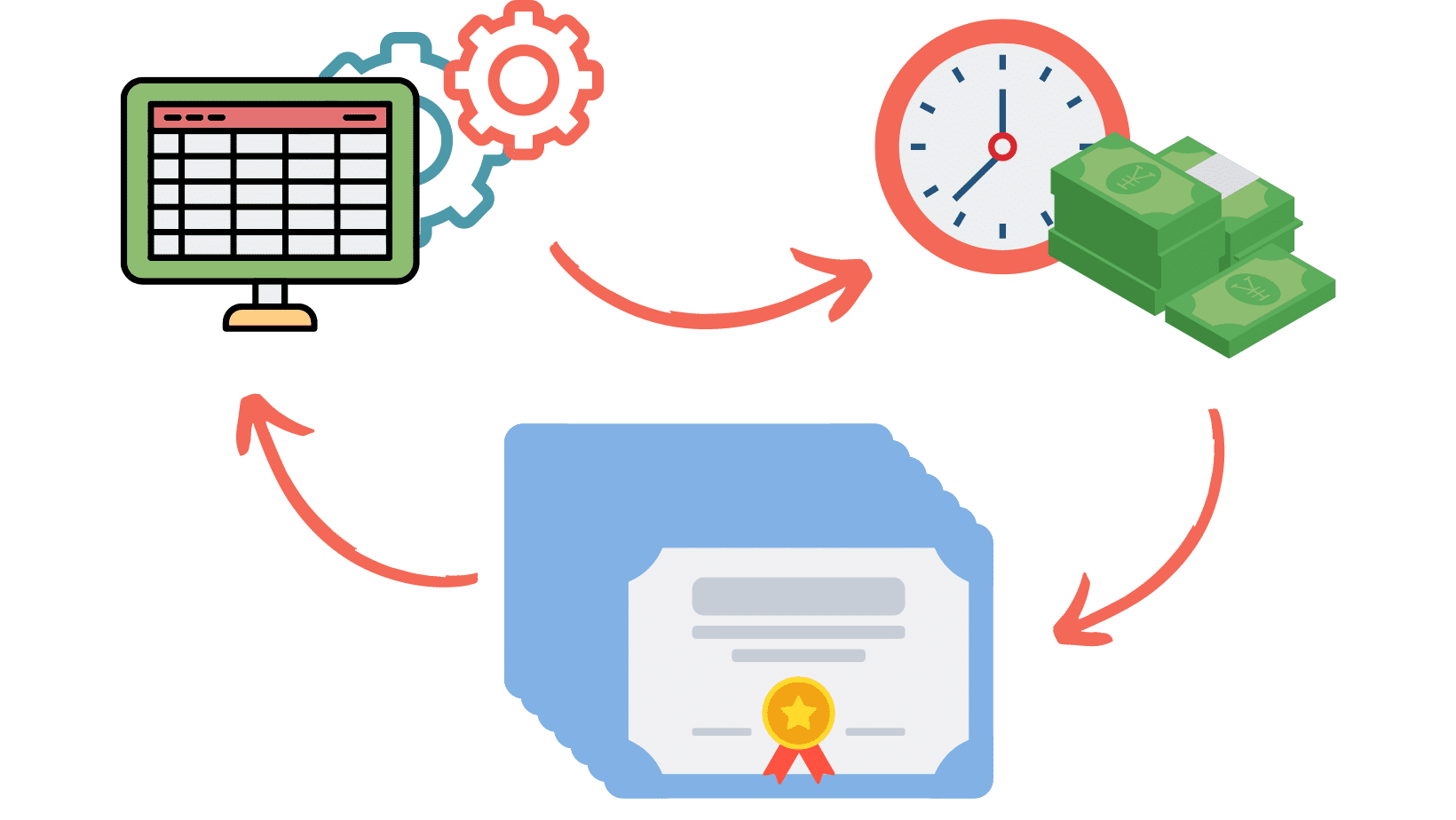 Working with The Award Group allows you to acess industry expertise and technology at an affordable rate.
The Advantages of Outsourcing your Certification Fulfillment Program
Reduce overhead costs associated with running the program.

Tasks are completed accurately and on time.

Streamlined processes to free up valuable time that can be used to focus on other areas of your business.

Access to industry expertise and technology at an affordable rate. 

Increased profits.

Certificates and other products are checked thoroughly and accurately by experts.

A dedicated team focused solely on the certification fulfillment program. 

Quicker turnaround times, so certifications can be received faster.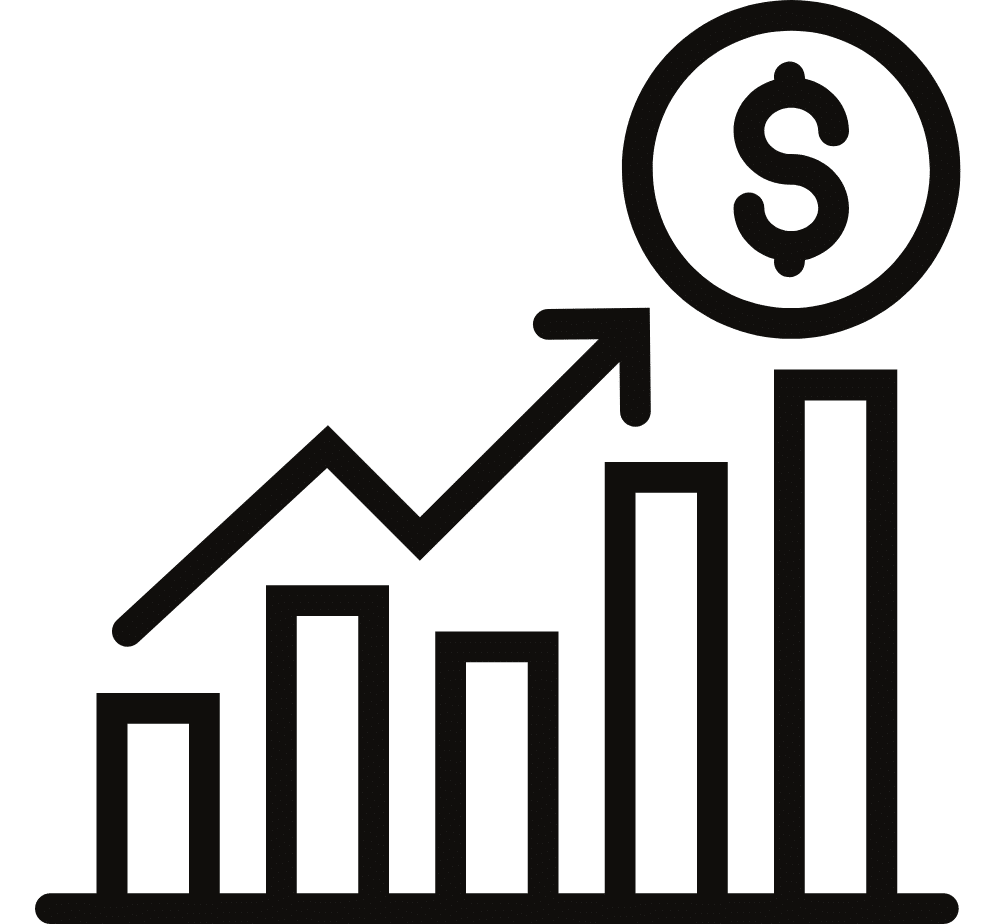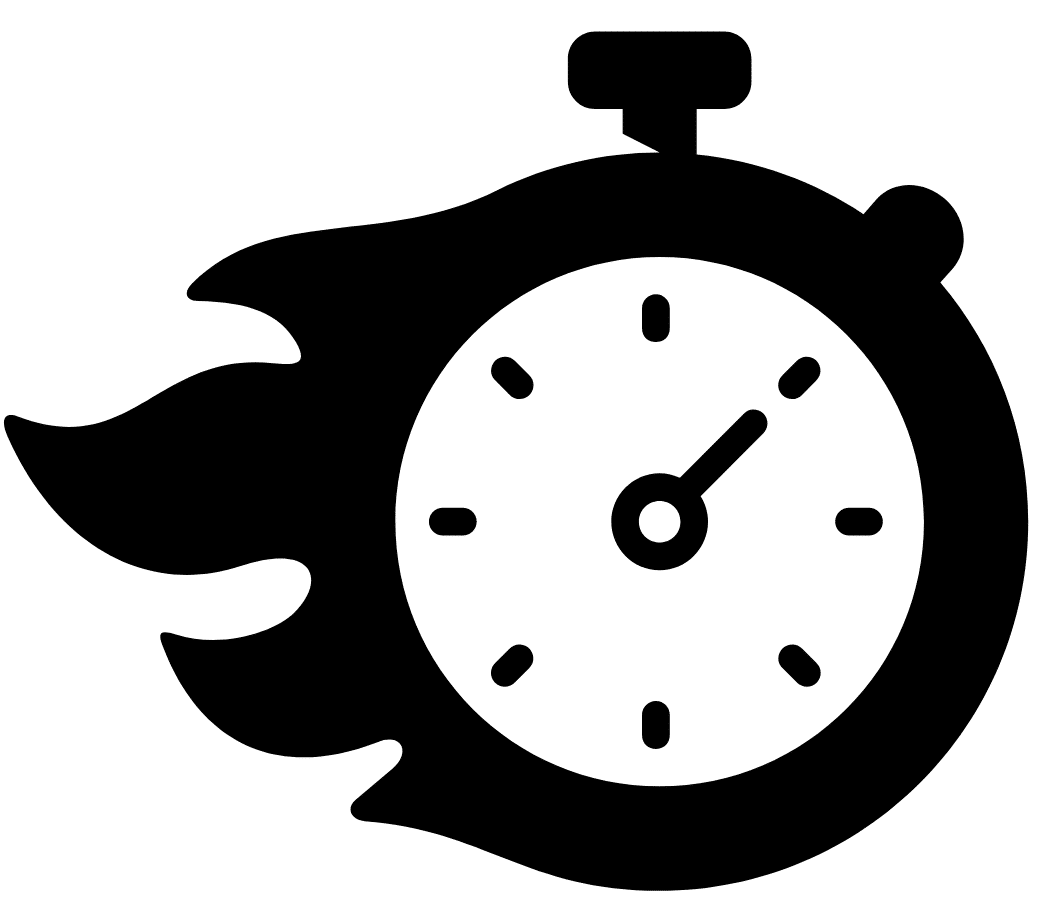 When it comes to fulfilling certification programs, accuracy and efficiency are key.
From Chaotic Fulfillment to Seamless Success – A Partnership Story
What better way to show the benefits of outsourcing certification fulfillment programs than the illustration of a success story. 
The Board of Pharmacy Specialties (BPS) was faced with the challenge of managing their certification fulfillment program which involved fulfilling certificate orders, generating approval spreadsheets, proofing certificates, and then the printing, packaging and shipping of them. In addition, their program also offered additional products like framing and lapel pins. When the BPS staff evaluated their process to find it inefficient and in need of improvement, they looked for an outside vendor to help. BPS's Director of Quality Assurance wanted to make their processes easier while also improving customer service so they partnered with The Award Group. 
By working with The Award Group, BPS could keep the time commitment to their candidates and customers, while increasing reliability, as well as the quality of the certificates with newer technology.
The Award Group also offered a customized online platform where BPS's certificants could preview and proof their certificates before fulfilling their certificate order. This platform also created an opportunity for increased shared revenue because of the options of certificate upgrades like framing. This service also increased BPS brand recognition and exposure, offering additional value to their customers.
"Certificants are the lifeline of any certifying body."
BPS and The Award Group communicate regularly to be proactive and avoid any issues. We discuss timelines and ways to better improve the process, creating a great partnership and continued success. BPS noted that "Certificants are the lifeline of any certifying body" so a  designated customer service representative from The Award Group replies to all inquiries within 24 hours. Another huge benefit!
BPS shared:
The new process to handle a large volume of pharmacy specialty certificates has been very successful. BPS had a specific need and outsourcing the process to a trusted certificate vendor has resulted in improved efficiency and greater customer satisfaction, while freeing resources to work on other certification activities for quality improvement.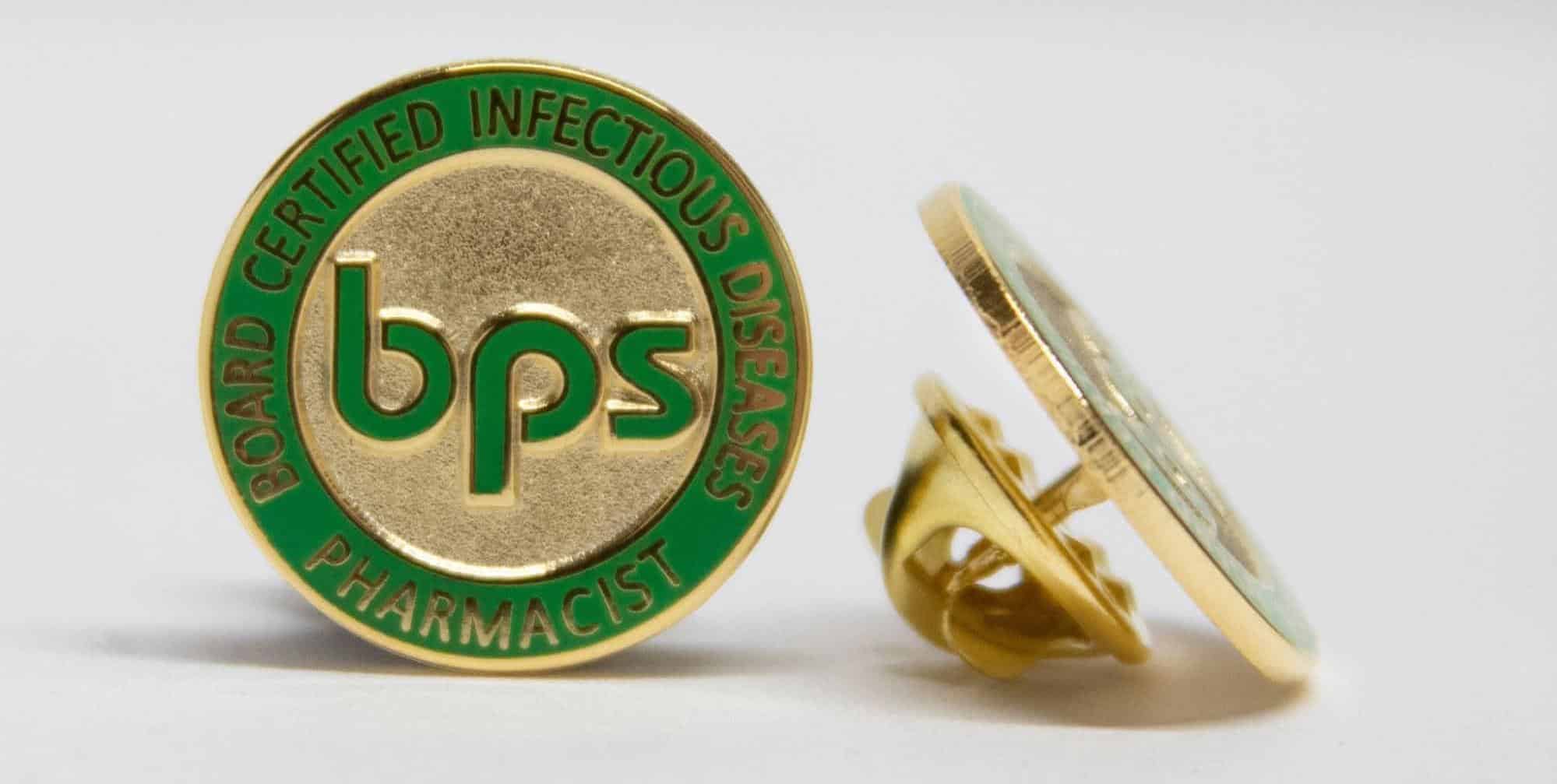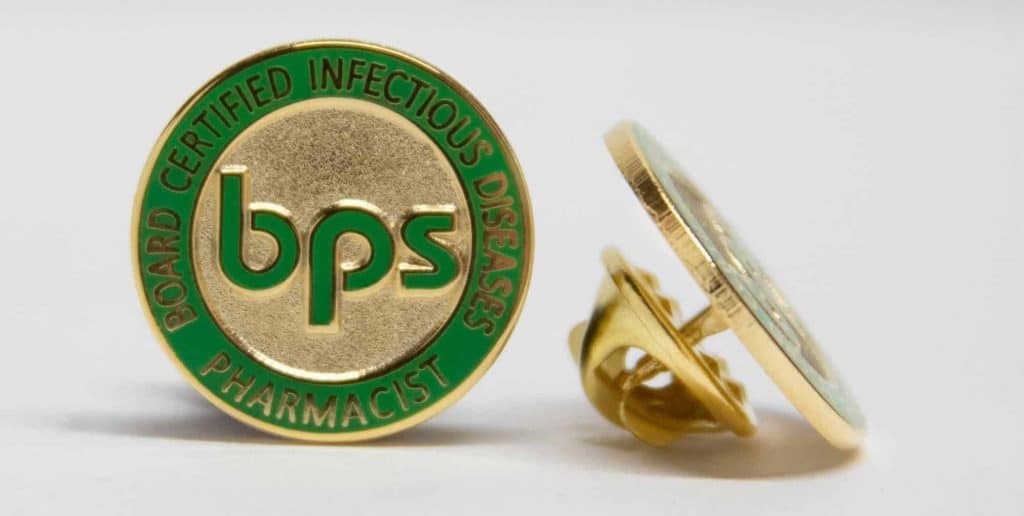 Want to share in the success that comes along with partnering with The Award Group?
The first step to outsourcing your certification fulfillment program can be as simple as a phone call, email, or visit to our website. The Award Group's staff is ready and looking forward to partnering with you on your next great recognition or certification program. When we collaborate with you, we will talk about your industry and organization's standards, expected timelines and other unique qualities and circumstances. As we continue to work together, you can look forward to cost savings, improved accuracy and efficiency, but most importantly a certificate that will exceed all expectations.